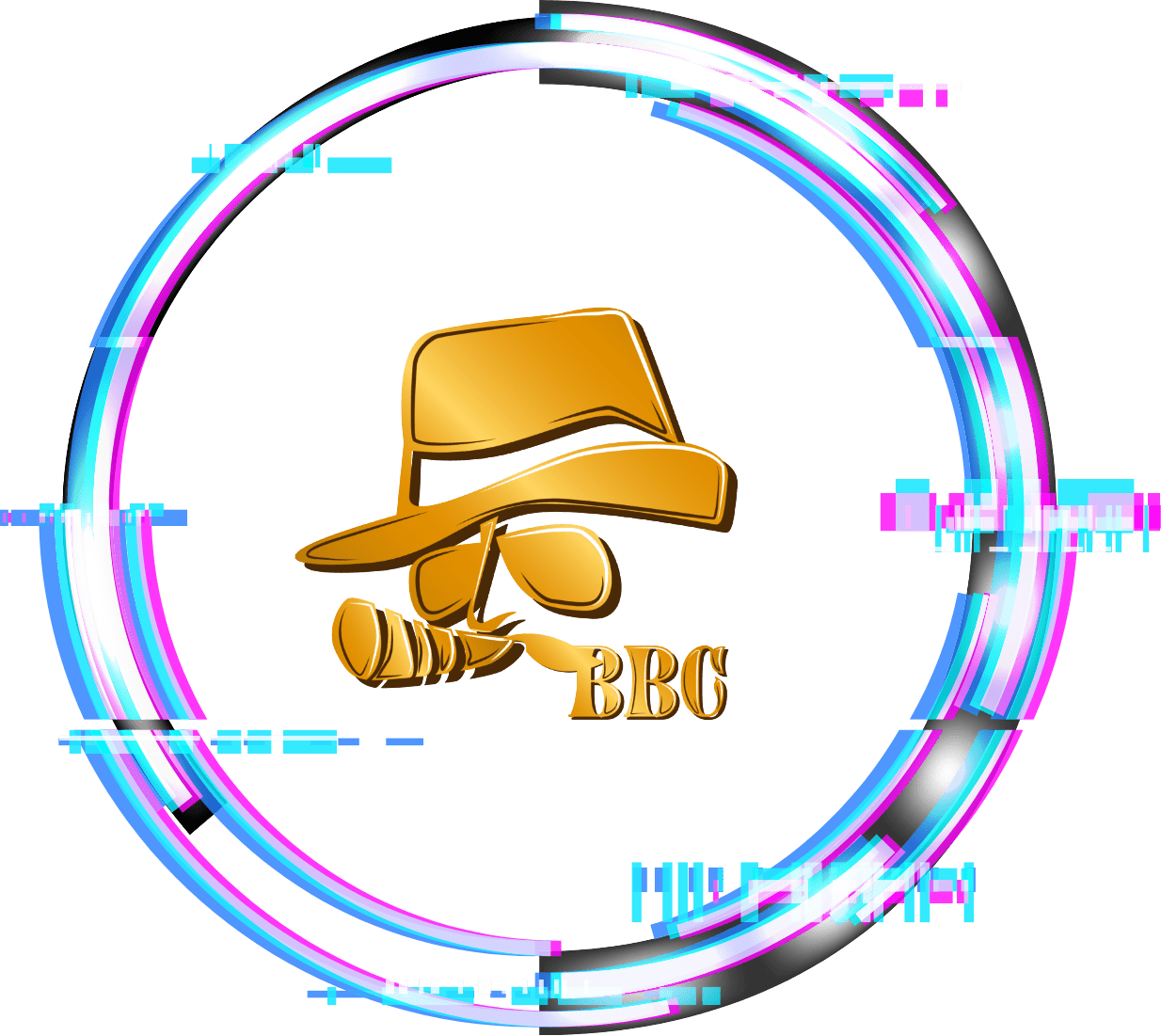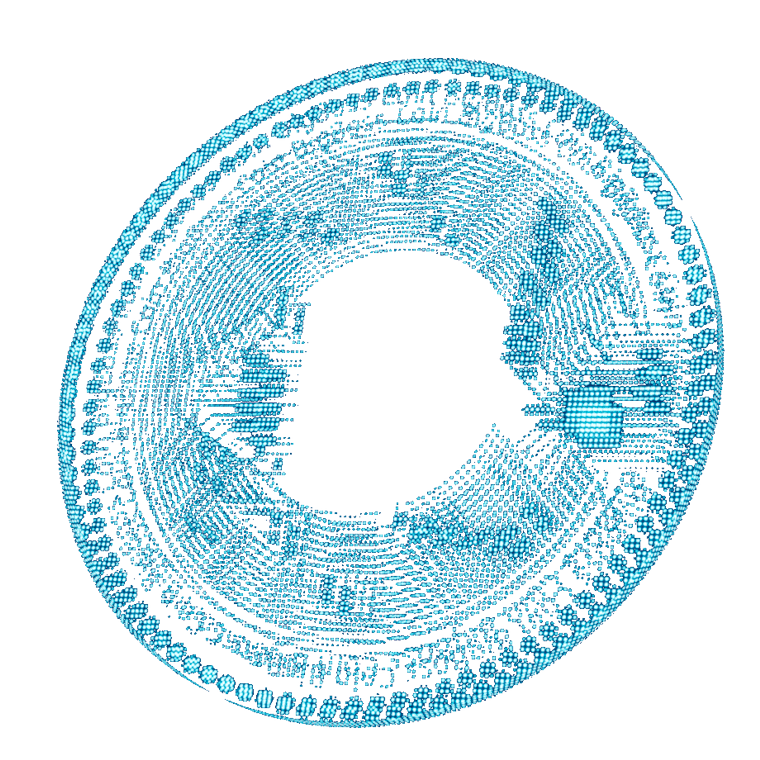 100% Deposit Bonus


BBC Deposit Special Bonus!
Period

9 January → 28 February 2023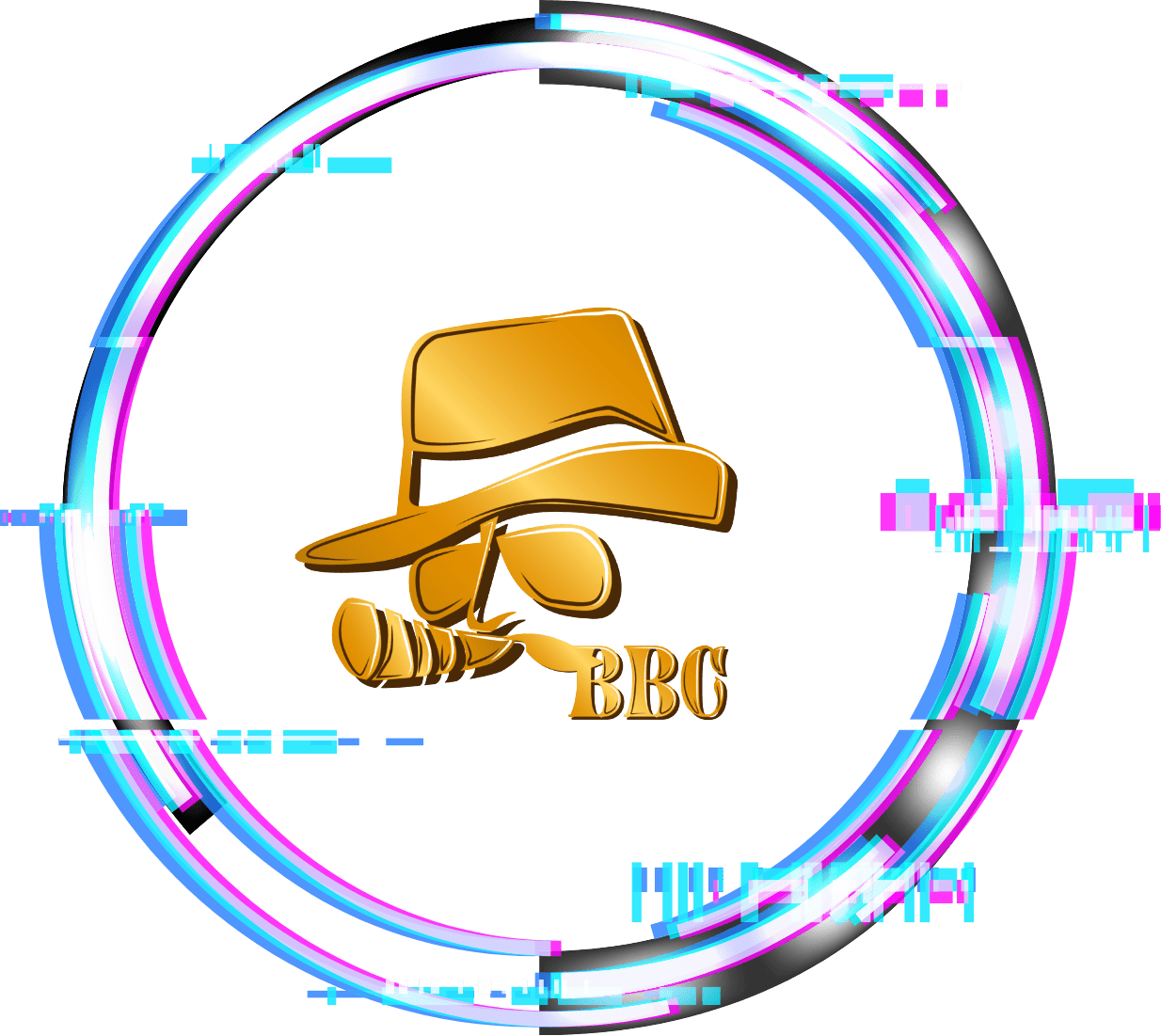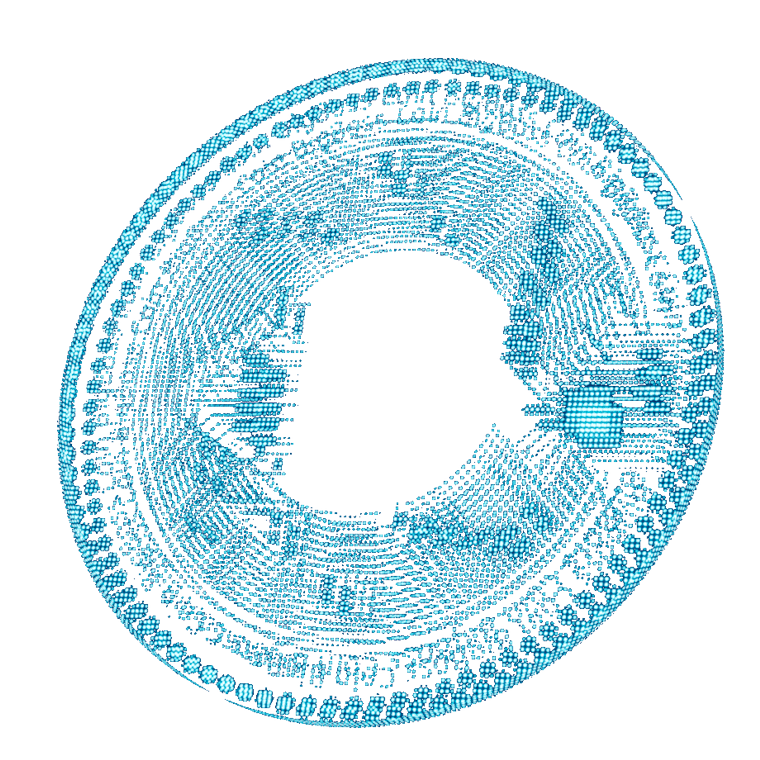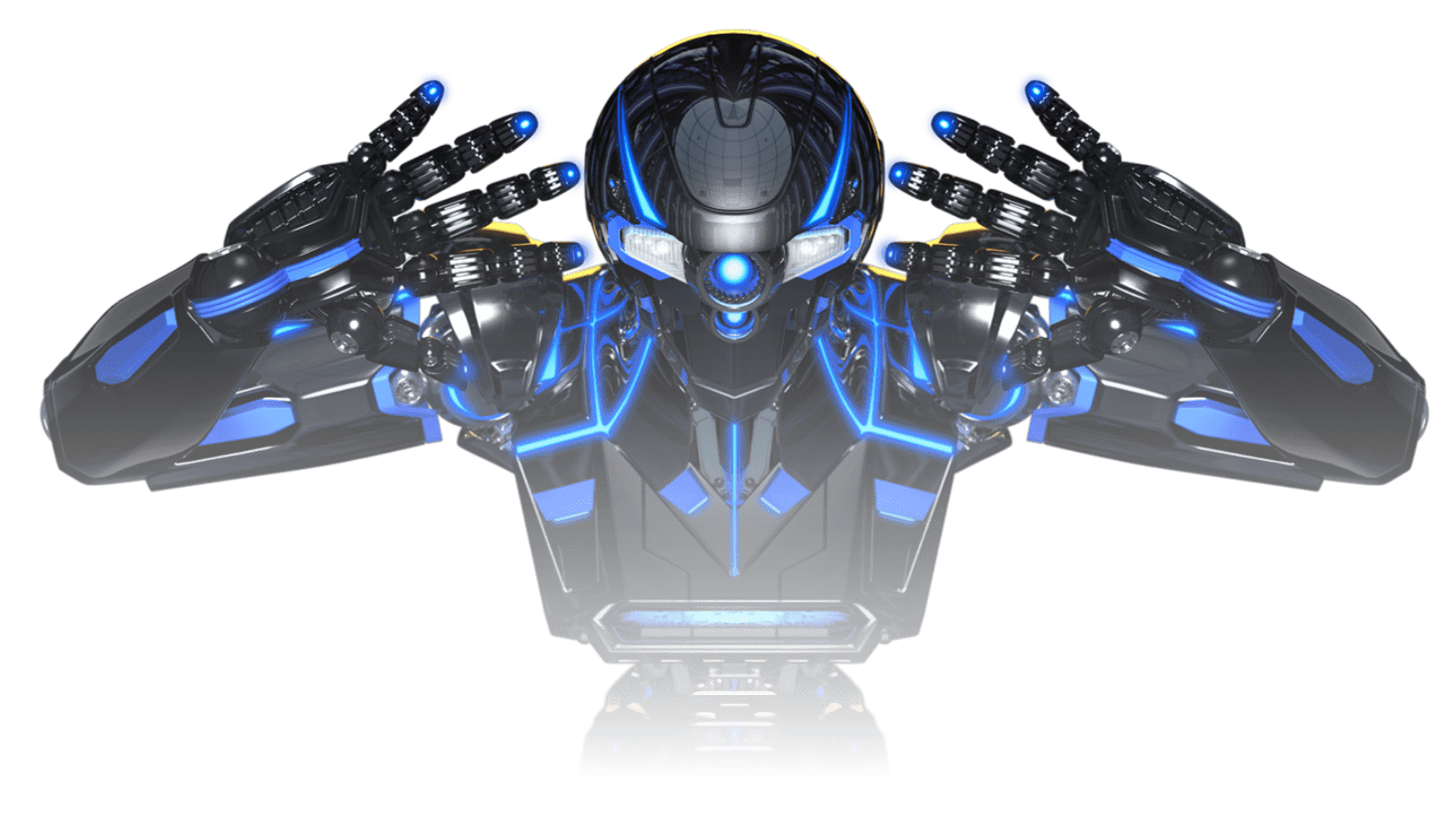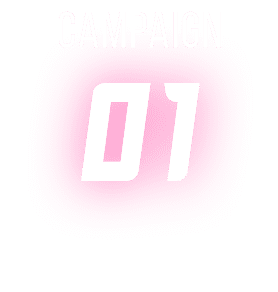 100% Deposit Bonus
Get up to $6,000 bonus by deposit, which can used to trade on top of your balance.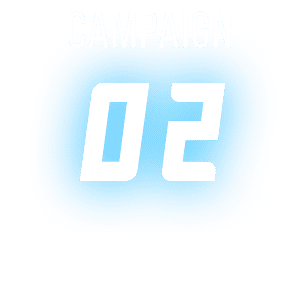 BBC Deposit
Special Bonus
Get an extra 10% bonus by depositing BBC from CRYPTOS to BigBoss FX trading account.
Let's Join the
Campaign by:
Bonus Rate Table
For Deposit To MT4 Account
Deposit
Amount
Bonus
Rate
Bonus Credit
Amount
$1 ~
$1,000
100%
$1 ~ $1,000
$1,001 ~
$3,000
30%
$1,000 ~
$1,600
$3,001 ~
20%
$1,600 ~
$6,000 (max.)
The deposit bonus is calculated based on the deposit amount within the campaign period.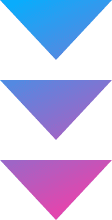 Deposit Bonus Calculator
It is a tool to calculate how much Deposit Bonus you can get.
Estimated Amount
of Deposit Bonus
Notes.
1.The calculation result depends on your deposit amount for the first time, instead of the accumulated amount of your multiple deposits.
2.The bonus calculation is based on the real time exchange rate, which might be different from the rate when the bonus credit to your trading account.
3.The total amount of the bonus credit and 10% additional bonus credit, respectively from the on-going deposit bonus campaign and the BBC deposit, will be displayed if you choose BBC as your deposit currency.
Terms and Conditions
Please check below:
Let's Join the
Campaign by: